World Football Manager
PLAY TOGETHER WITH FRIENDS AND FANS WORLD WIDE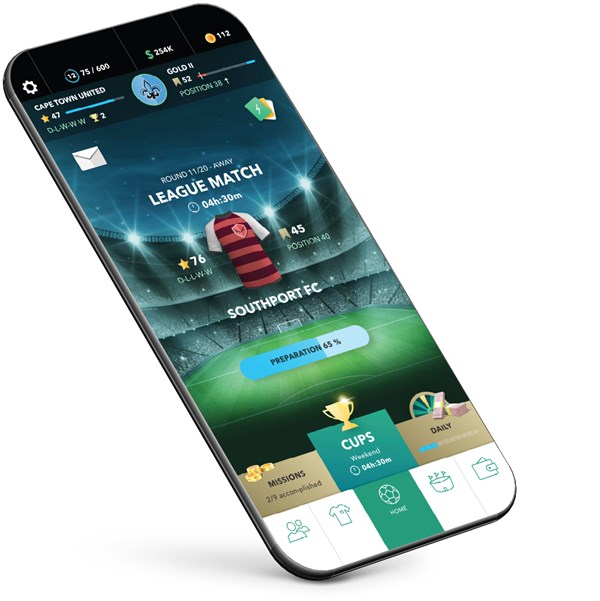 In World Football Manager, you enter the role of the creator and manager of a football club. Build your reputation and legacy by coaching your team against other managers across the continent to advance in the one, immense league system and make challenging runs for prestigious cup titles. The road to glory begins today and on along the way your unknown club, with its unknown players, might, if you play your cards right, evolve to be victorious and widely celebrated.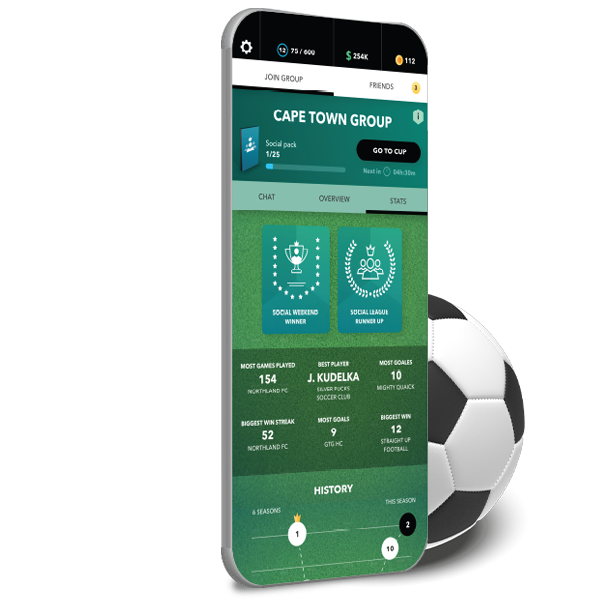 Social Leauge is here!
It's high time you team up with friends in Social Leauge and try to achieve greatness to win exciting rewards.  Make new friends, challenge them head-to-head, make loan deals, and chat about it! Welcome to join our warm community of football fans.
Think to win.
Recruit and train players to fit your strategy, or pick a strategy that fits your players. Scout your opponents to adapt your tactics and make sure to keep your players happy and healthy.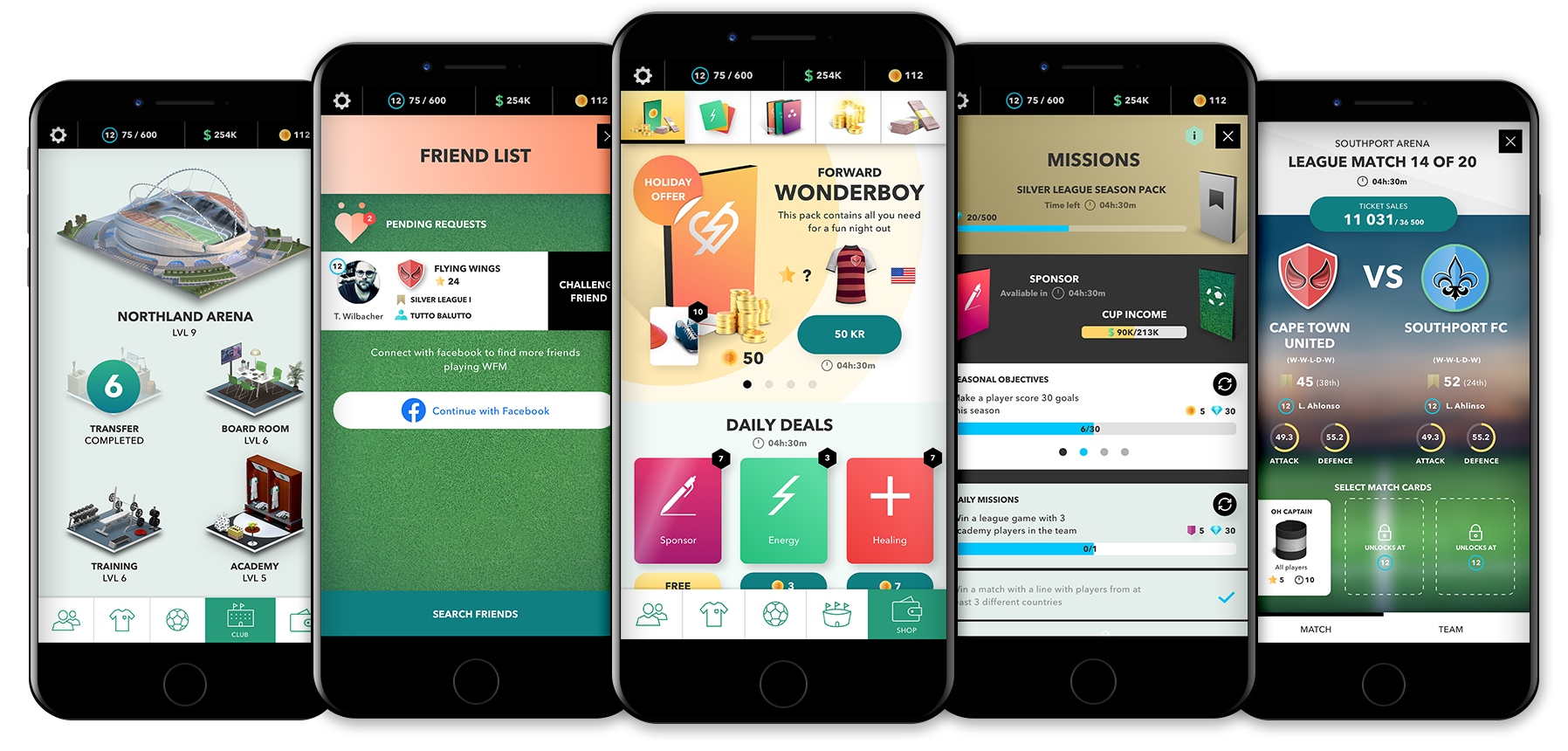 Build to develop. 
Go from a simple backyard pitch with a small fan base to a majestic arena with restaurants, bars, VIP rooms, and lots of supporters. Invest in new facilities for better development of players, better scouting, medical treatment, and a lot more.